Stages à Londres
Prepare your internship in London!
En plus de vous proposer un large choix de stages dans la capitale anglaise, nous vous offrons la possibilité de vous préparer durant une semaine aux règles et habitudes de travail britanniques avec notre offre "Internship preparation", en partenariat avec le London Student Bureau à Londres.
En une semaine, vous serez formé aux règles essentielles pour faire bonne impression à votre arrivée en stage!
L'occasion de se préparer au stage et de rencontrer d'autres étudiants dans la même situation que vous!
We are offering a 15 hour course to better prepare you with the required skills to start your internship or work placement program.
COURSE TOPICS
British etiquette on work placement
- Meetings and greetings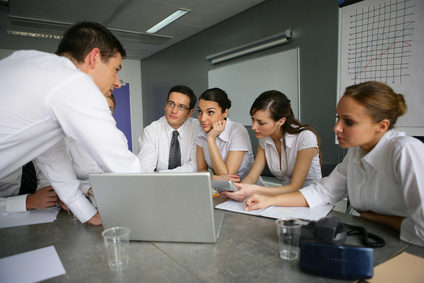 - Body language
- Dress code
- Answering the phone
- Polite responses
- Work situations: what to do and what not to do
- Showing interest and expressing appreciation
Formal language
- Key business vocabulary
- Letters layout
- Writing emails
- Writing letters
Employability skills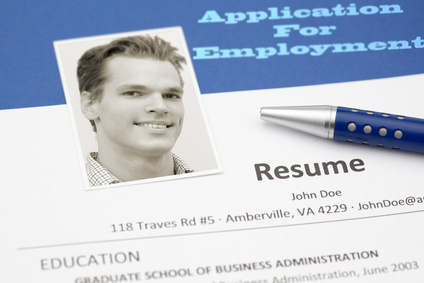 - Cover letter
- your CV
- Interview techniques
- Follow up questions
Role plays
- Conversational skills
- How to explain your experience and qualifications to your interviewer
- Meetings: How to present ideas and make suggestions
Legal basics
- Your rights at Work
- Understanding the language of employment contracts
Who should attend?
Finalist students who are planning to come or coming to London to start an internship program and need to gain confidence on their communication skills and/or on their work related skills.
Price: 199,90€
Dates and times
Monday to Friday 9 to 12am or 5 to 8pm